Skip to Content
Why Choose Devak Lock & Key?
There are plenty of locksmiths all over Vancouver. So, why hire us? For starters, we offer professional, affordable, expert work in every job we do. Our 40+ years of experience has provided us with the knowledge and techniques to tackle all sizes of security solutions and issues. There's no project too big or too small for us to handle. We truly do it all! Our broad spectrum of work includes commercial, automotive, and residential locksmith services.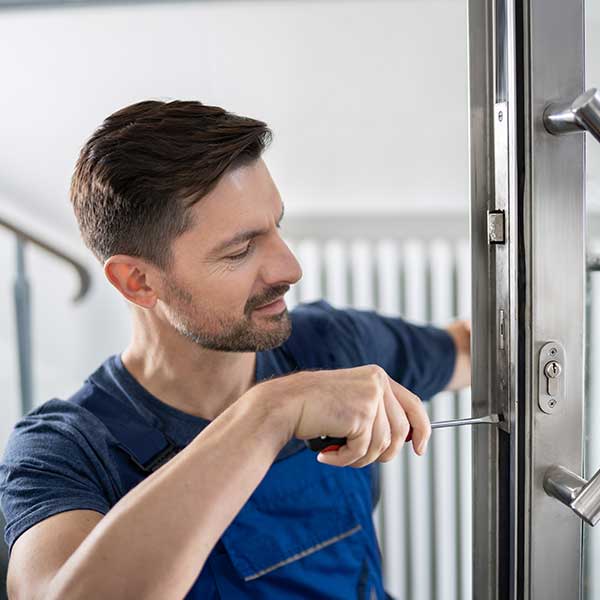 Reasons to Hire Us
There are many reasons to hire a locksmith, safety, and security being the most important. But why hire Devak Lock & Key? We're glad you asked. Our expertise and professionalism take us beyond the competition. Additionally, here are some other reasons to give us a call:
We're neighbours! Devak Lock & Key has been part of the downtown community for almost 40 years.
We do quality work. Our techs have standards that must be met for every service call.
We understand what works and what doesn't. We have cleaned up after a lot of break-ins in almost 40 years. Ask us for advice about your situation.
We have been acquired by Accurate Security. This means more experience, more resources, and more ways to provide you with a high-quality service.
Trust the Best in Vancouver
Thank you for your interest in hiring Devak Lock & Key for your locksmith needs. We provide home and commercial security services and assessments because we care about our community. For over 40 years, we've been proud to offer our expertise. Security isn't just about feeling safe; it's about protecting your people and your property. Everyone deserves to have peace of mind. That's why we make our services affordable without cutting corners. We also provide a free quote for all of our services, no matter the size. Give us a call today to talk about your needs. Whether you need a full home deadbolt replacement or just got locked out of your car, we're here for you.
Contact Us Today for
Professional Locksmith Services